Let's Change Lives Today
Millions of children are malnourished, undereducated, and impoverished.
Many of those children have no one to help them in their daily struggle. Will you help?
About Us
Here at Give Back Hope, our goal is to help plant hope where hope has been lost. Millions upon millions people in the world are underprivileged and impoverished to a point of despair. Unfortunately, many of these people are children and orphans.
We are a non-profit organization devoted to helping those people lay a foundation where hope can be built. We are currently working in Malawi, Mozambique, Liberia, and Zimbabwe!
Changing Lives
When food is scarce and education is lost, that's when Give Back Hope International serves the most. By providing crucially important resources to impoverished children, we are able to not only improve the quality of life of the people we serve, but also change their lives forever. Help us help others see a better tomorrow.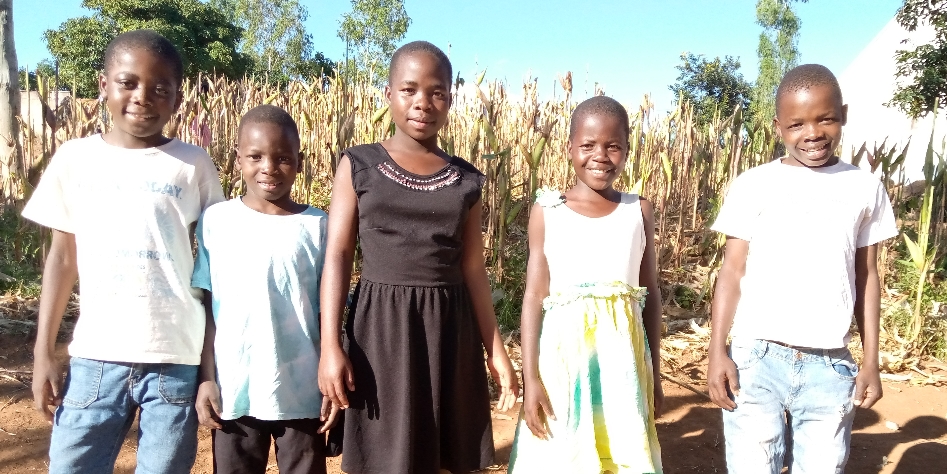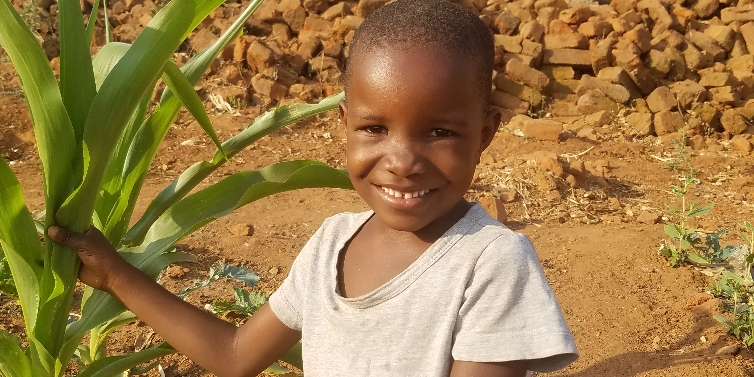 Your donation will helps us to provide daily critical support for orphans in Malawi.
Donate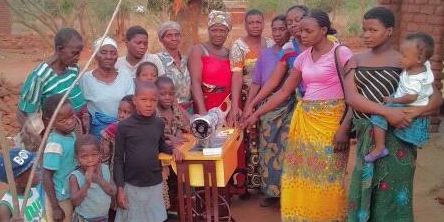 Women 2 Women provides long-term assistance for women in the world's most impoverished areas.
Support W2W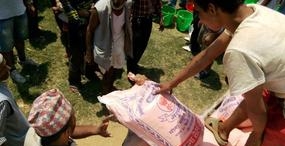 Join the Give Back Hope effort! Follow us on social media and spread the word!
Follow us Today